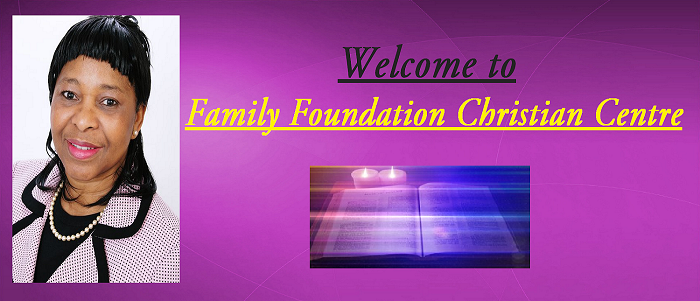 Family Foundation Christian Centre
DEBORAH AND BARAK INTERNATIONAL MINISTRIES TRUST was established in 1994. Our Ministry is based in the centre of community of Waltham Forest in East London. Our service is to people of all ages,from children to senior citizens and to people of all race,culture and believes.


FAMILY FOUNDATION CHRISTIAN CENTRAL IS OUR CHURCH AND COMMUNITY ARMS.


Prayer & Testamony Latest News Share Your Testamony
NEWS
Recent comments and forum postings will appear here.